Realme CEO Madhav Sheth tweeted a teaser yesterday to launch the laptop soon. The teaser didn't show much but we can guess it's a laptop. Nowadays, images of what could really be a Realme laptop and a tablet have simply been leaked. According to the leak, the laptop will be called Realme Book and the tablet will be called 'Realme Pad'. The new products will be launched with the Realme GT 5G Smartphone next week.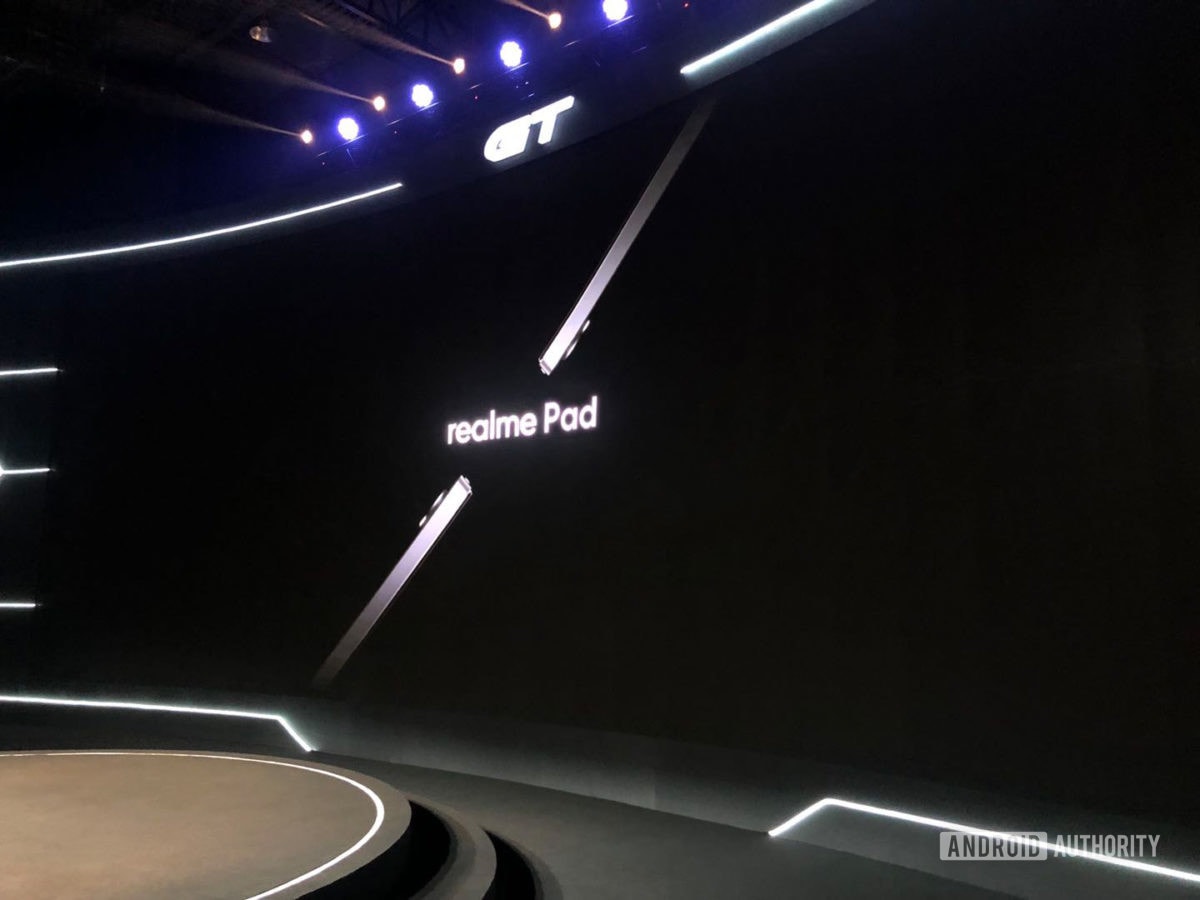 Not much is revealed about the Realme Pad either. The filter image shows the side profile of the tablet, which shows sharp edges and a small bump to the rear camera. This also looks like a tablet designed by Apple, specifically the iPad Pro. We can also see the GT brand on the filtered image on the Realme Pad suggesting that it could be released at the Realme GT 5G presentation on June 15th.
We don't know anything about the Realme Book and the Realme Pad in the face of specs. But we can expect the Realme Book to be on a Windows laptop and the Realme Pad to run on Android.
.

Be Updated with all the Laptop And PC News